We elevate brands through data-driven digital strategies. From SEO and PPC to content marketing, our focus is your online success.
Partner with our agency for our personalized solutions, evidence-based strategies, and a history of delivering measurable results. Your success is our commitment.
+ Google Ads
+ Google Analytics
+ Email Marketing
+ Analytics and Data Visualization Tools
+ SEO
+ Marketing Automation
Research and
Analysis
We begin with thorough research, setting goals, and defining key performance indicators to grasp the competitive landscape.
Strategy
Development
We tailor a plan, selecting digital channels, crafting content, and allocating budget.
Implementation and
Execution
We execute campaigns, optimize content, and engage actively with the audience.
Analysis and
Optimization
We regularly review performance data and adapt our strategy to the dynamic digital landscape for optimal results.
Your Brand, Our Strategy, Endless Possibilities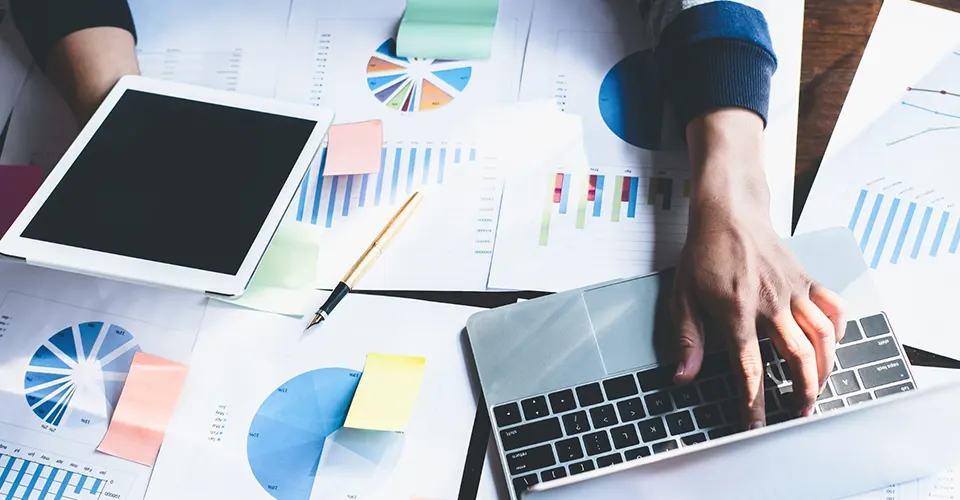 We bring years of expertise, data-driven decision-making, and a dedicated team committed to your digital success. With our tailored approach, we ensure your objectives are met, delivering measurable results that translate into business growth.
We continuously adapt to emerging trends and technologies, ensuring your brand remains at the forefront. By partnering with us, you gain a valuable ally in the pursuit of your digital goals.
Strategizing Your Digital Triumph
Digital marketing is the use of online channels to promote products or services. It's crucial for businesses because it helps reach a wider audience, increase brand visibility, and drive growth.
Yes, we have experience working with businesses of all sizes and across various industries. Our approach is flexible and adaptable.
We offer a range of services, including SEO, content marketing, PPC advertising, social media marketing, email marketing, and more.
We use key performance indicators (KPIs) specific to each campaign, such as website traffic, conversion rates, click-through rates, and ROI, to gauge success.
Our pricing is typically customized based on client needs, campaign complexity, and budget. We provide transparent pricing and work within budget constraints to deliver value.